Because of Corona closed for the public
We are the Volkshaus Aachen Halkevi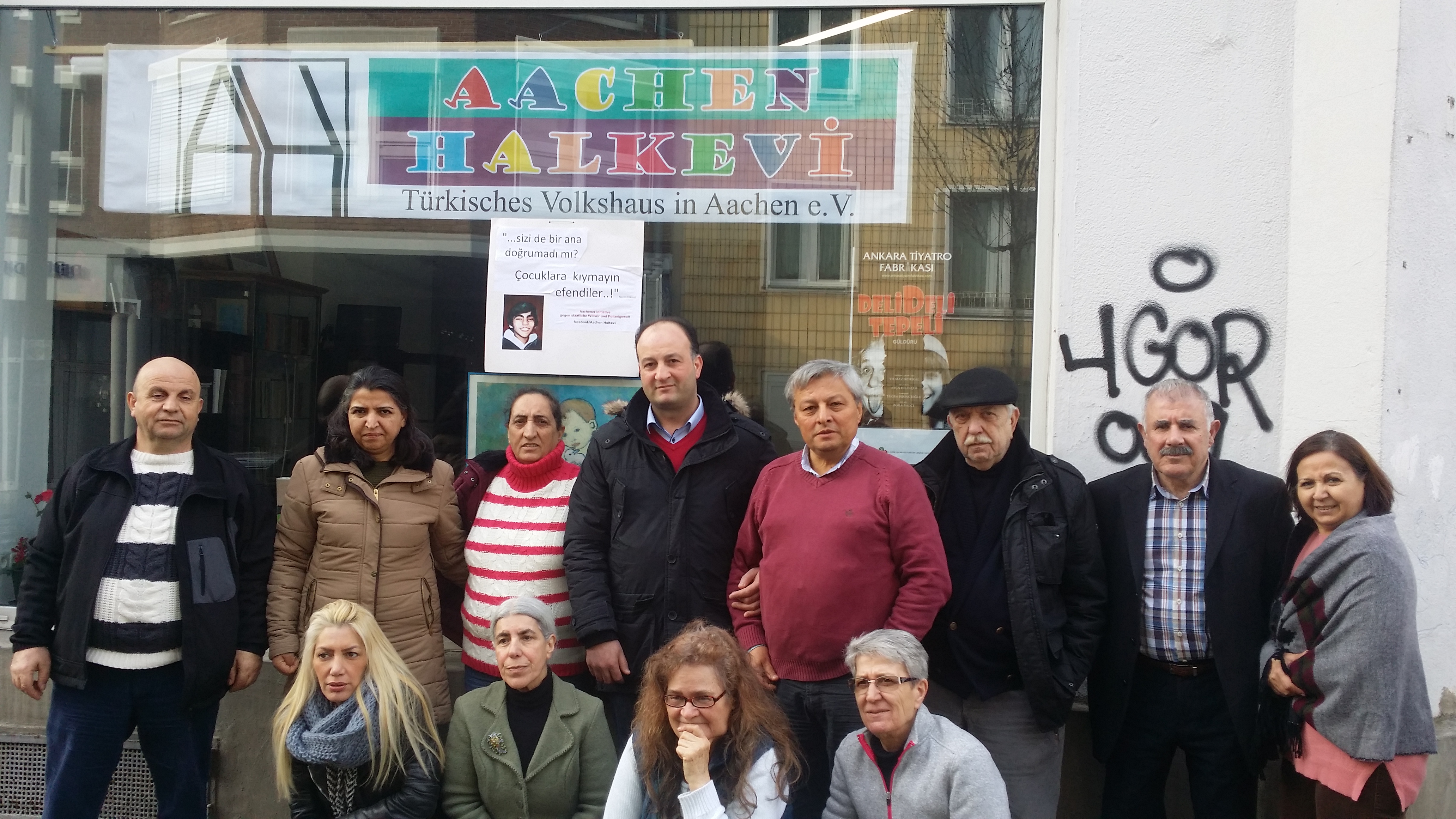 We were founded in 1978 as an association of migrant workers and students. We have always been concerned about the interests of migrants and refugees in Germany. We call ourselves Volkshaus or 'Halkevi' in Turkish, because we offer a place where people of all races are welcome.
What we do
Under activities you will find current events/events of our association.
In general, we take care of refugees through the German bureaucratic jungle. Or have an open door in the clubhouse for refugees and immigrants.