Because of Corona closed for the public
Walks in October 2020
Walks throughout Aachen in October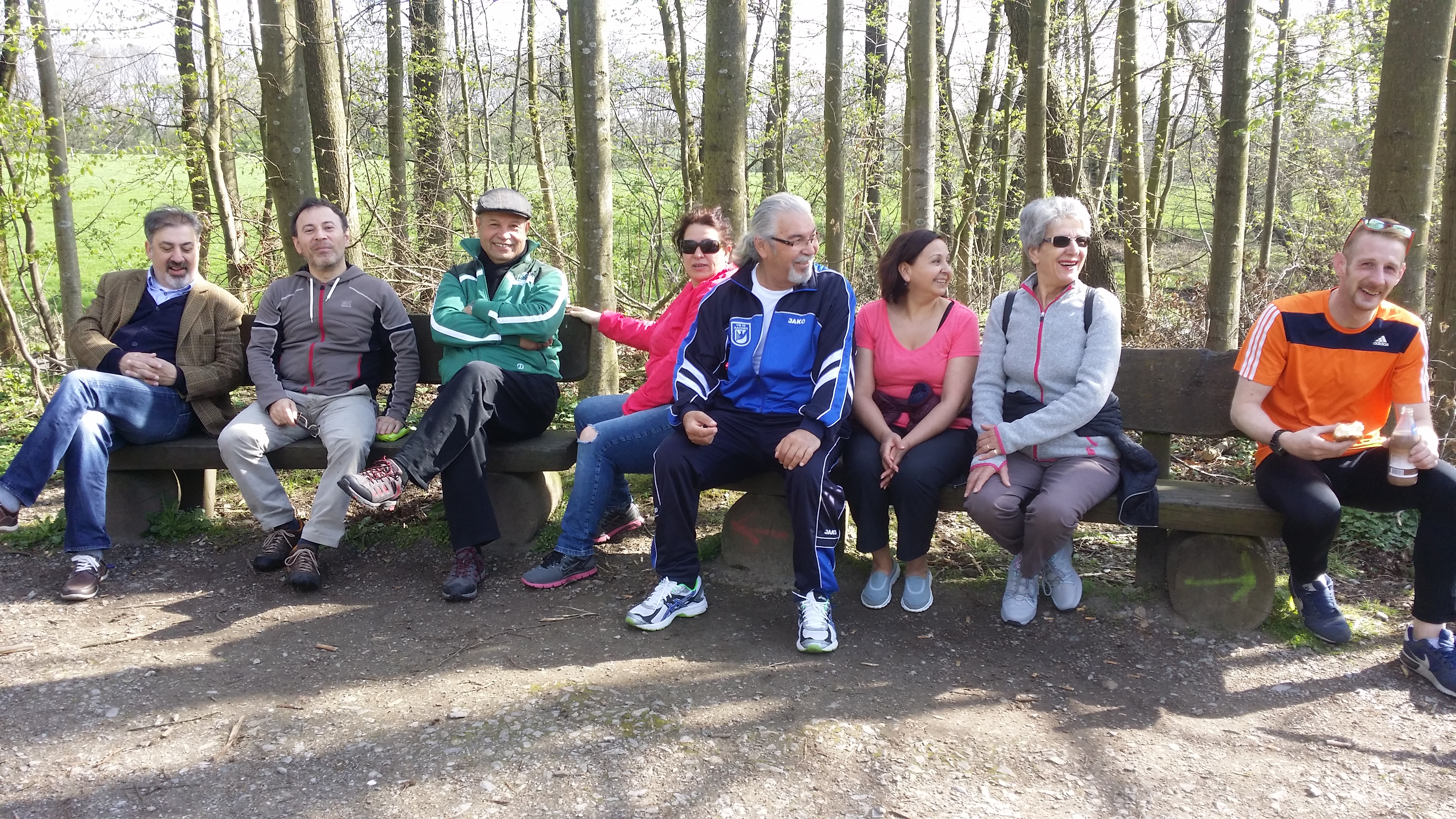 Every Saturday in October we start a walk to explore Aachen. In the morning at 10 o'clock at the clubhouse (Friedrichstraße 6, 52070 Aachen) we gather and start to different places. Food and drinks will be provided. All are welcome!
PC Training im September 2020
On 12.09.2020 and 26.09.2020 between 10-16 o'clock we help you with the handling of the Pc and the tablet. We will show you how to do your official business in Corona times and how to use Zoom, Teams and similar systems. We will also introduce you to OpenOffice for creating documents. Your questions and needs will also be addressed.

Please note: Participants are asked to bring their own devices. If you do not have a portable device, please let us know before registering to allow us to organize devices.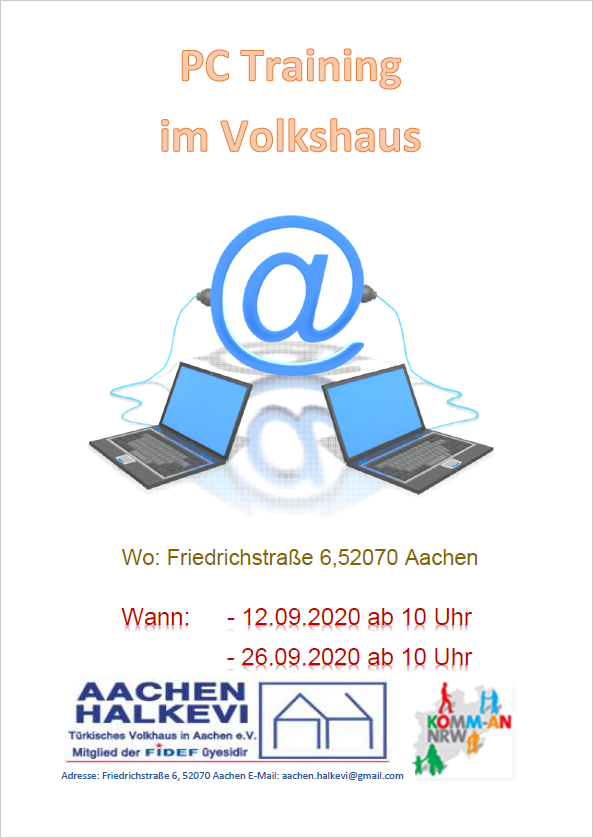 Joint cooking in August 2020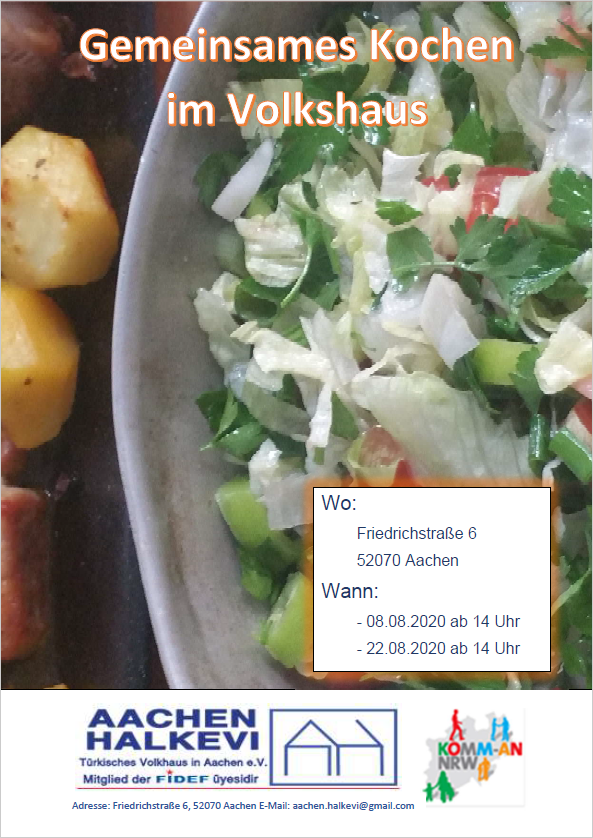 On 08.08.2020 and 22.08.2020 we will meet in the clubhouse for cooking. From 14 o'clock the common cooking begins. You can cook whatever you want. Food and cooking utensils will be provided in sufficient quantities in the clubhouse.